Leaving an positive impact on the community
Minute for Autism segments are being sponsored by...​
Partners in Autism is a family-owned, family-focused local business created to meet the needs of individuals and families living with autism. We provide multiple autism-related services spanning from childhood into adulthood including: Applied Behavior Analysis (ABA Therapy), a transitional classroom, social groups, parent trainings, and employment services for adults. We proudly sponsor A Minute for Autism, and support Radio for a Cause, because we believe that individuals with autism should be supported in pursuing their passions, and that educating the community is the first step to inclusion.
A Minute for Autism Episodes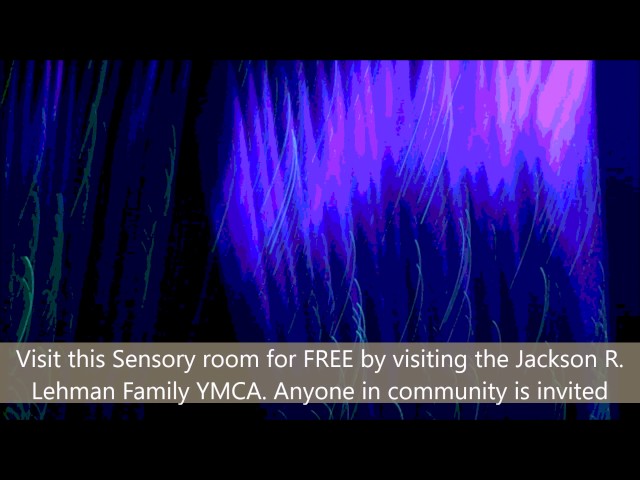 Sensory Room at Jackson R. Lehman YMCA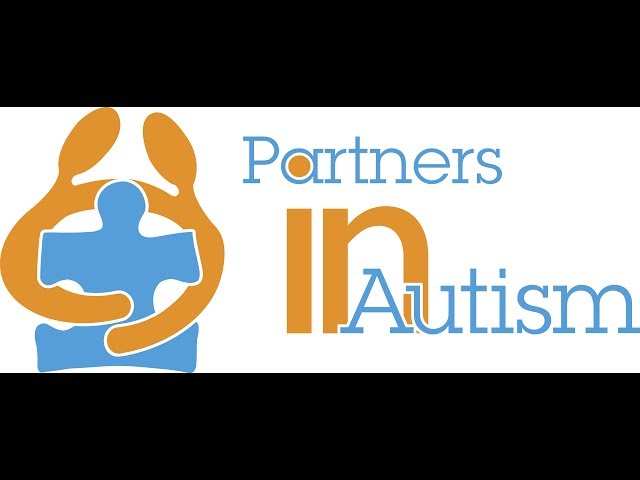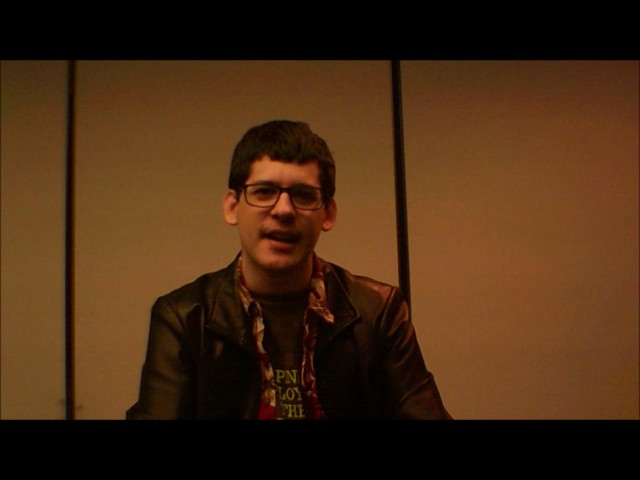 Meet the Members of the Asperger's Support Group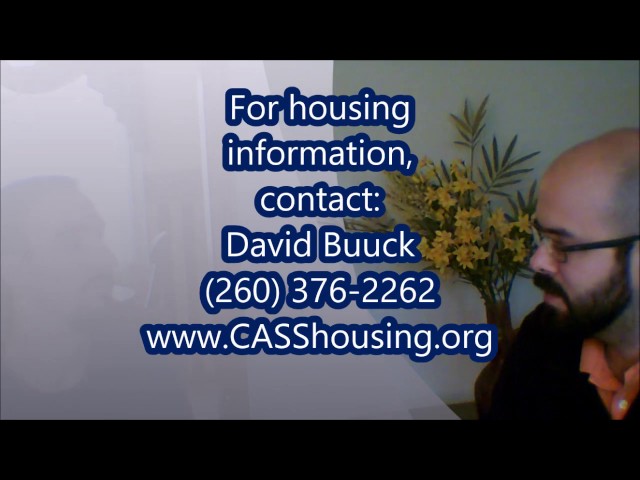 Would you like to be featured on A Minute for Autism
E-mail us or give us a call
The main focus of A Minute for Autism is to use mainstream to educate our community about Autism. We also love to put a focus on local events happening in our area of northeast Indiana. If you have an event you'd like to get out, we'd love to interview you!

0

/